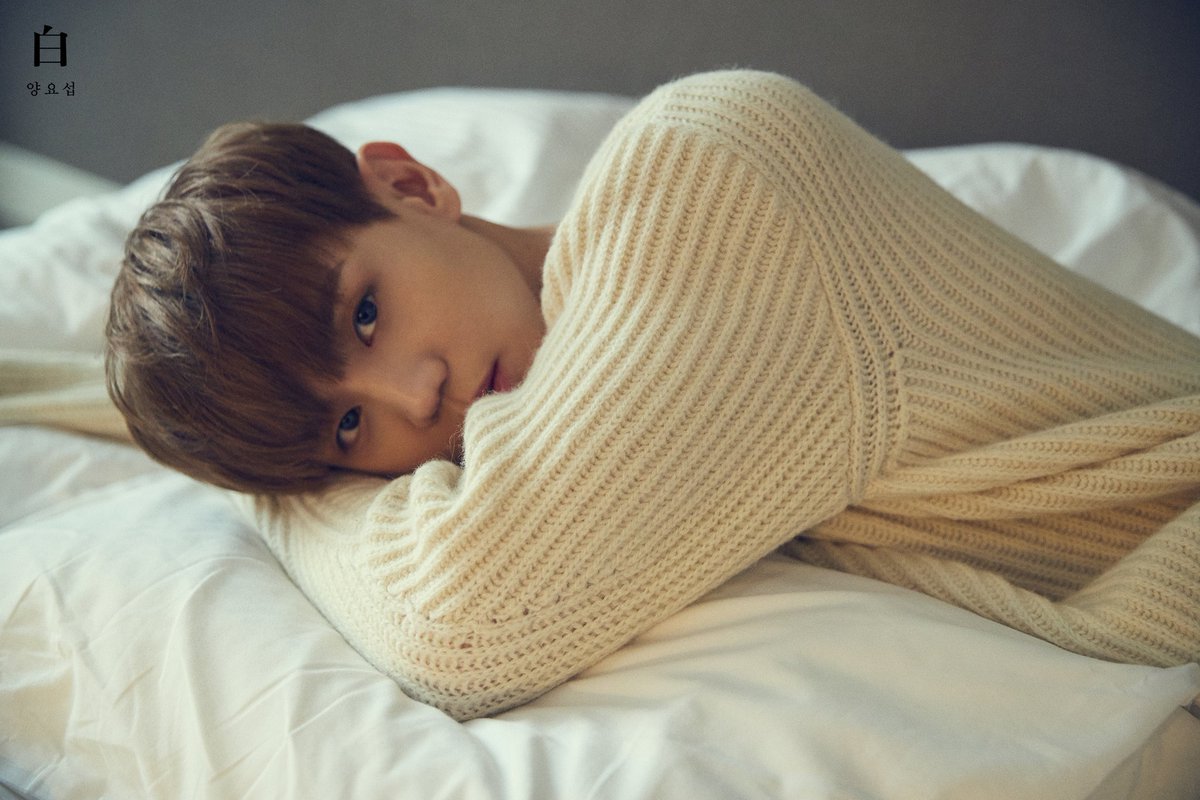 The Highlight member, Yoseob, is making his return as a solo artist.
The singer will return with his 2nd mini album "Back". He will make his official return to the music scene on the 19th of this month. He has been teasing with various photos that all seem to to be in different locations but he looks great in all of them. A moving poster was also released. On the 13th and 14th, you can expect to see his highlight medleys.
Photos:
Schedule: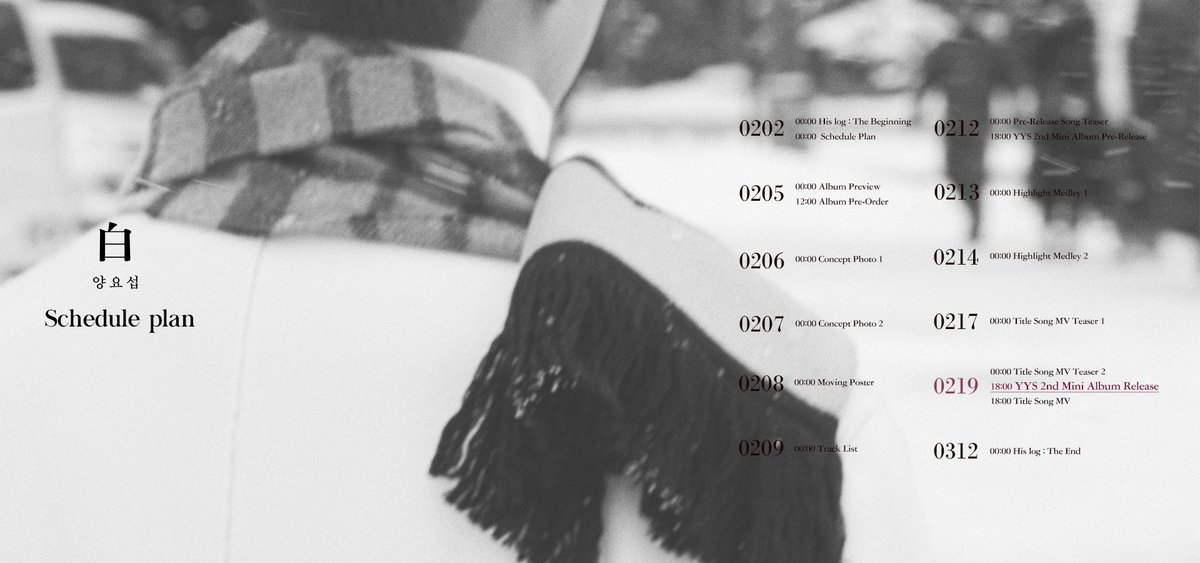 Watch the moving poster below.
Video Credit: OFFICIAL HIGHLIGHT